MEET THE TRAINERS
Meet the amazing team that makes Shoot270° the best shooting range in Nashville. Our trainers are passionate about teaching gun safety classes and showing off our new indoor shooting range.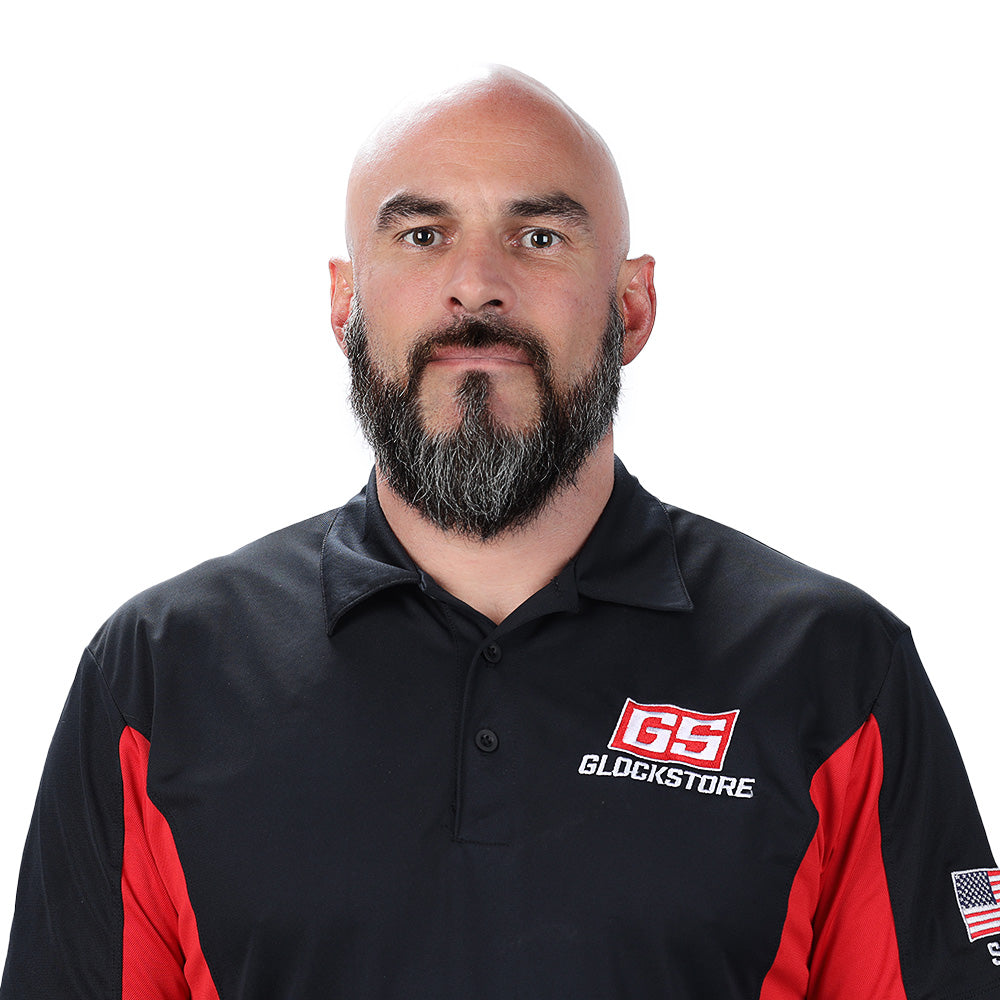 DAN HUGHES
TRAINING DIRECTOR, SHOOT270°
Dan is a talented and skilled professional with over 20 years of military experience in Special Operations. He is a natural leader who is able to motivate and inspire others. He is also a skilled instructor who is able to effectively communicate complex concepts in a clear and concise manner. He is accustomed to operating in high-stress environments and thrives on building and leading solutions-focused teams.
CONTACT